Serving the greater Wichita and surrounding areas.
When it comes to healthcare facilities in Wichita, KS, Hermes Healthcare ranks high in patient satisfaction. We're a locally owned and operated health center that aims to provide prompt, professional service to the community. Our rates are very competitive, and we offer easy payment plans to ensure that you'll have access to the care you need — when you need it.
We like to focus on patient education for preventing illness and improving the quality of our patients' health and well-being.

CONTACT US FOR APPOINTMENTS
& GENERAL INFORMATION
______________________________________________________________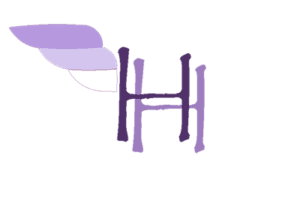 Hermes Healthcare, PA
________________
Address
3343 W. Central Ave
Wichita, KS 67203
Telephone
(316)260-4110
Fax
(316) 351-5731
Email
info@hermeshealthcarepa.com
Opening Hours
Monday- Thursday
8:30-5:00
Friday 8:30-12:00
Closed Saturday & Sunday