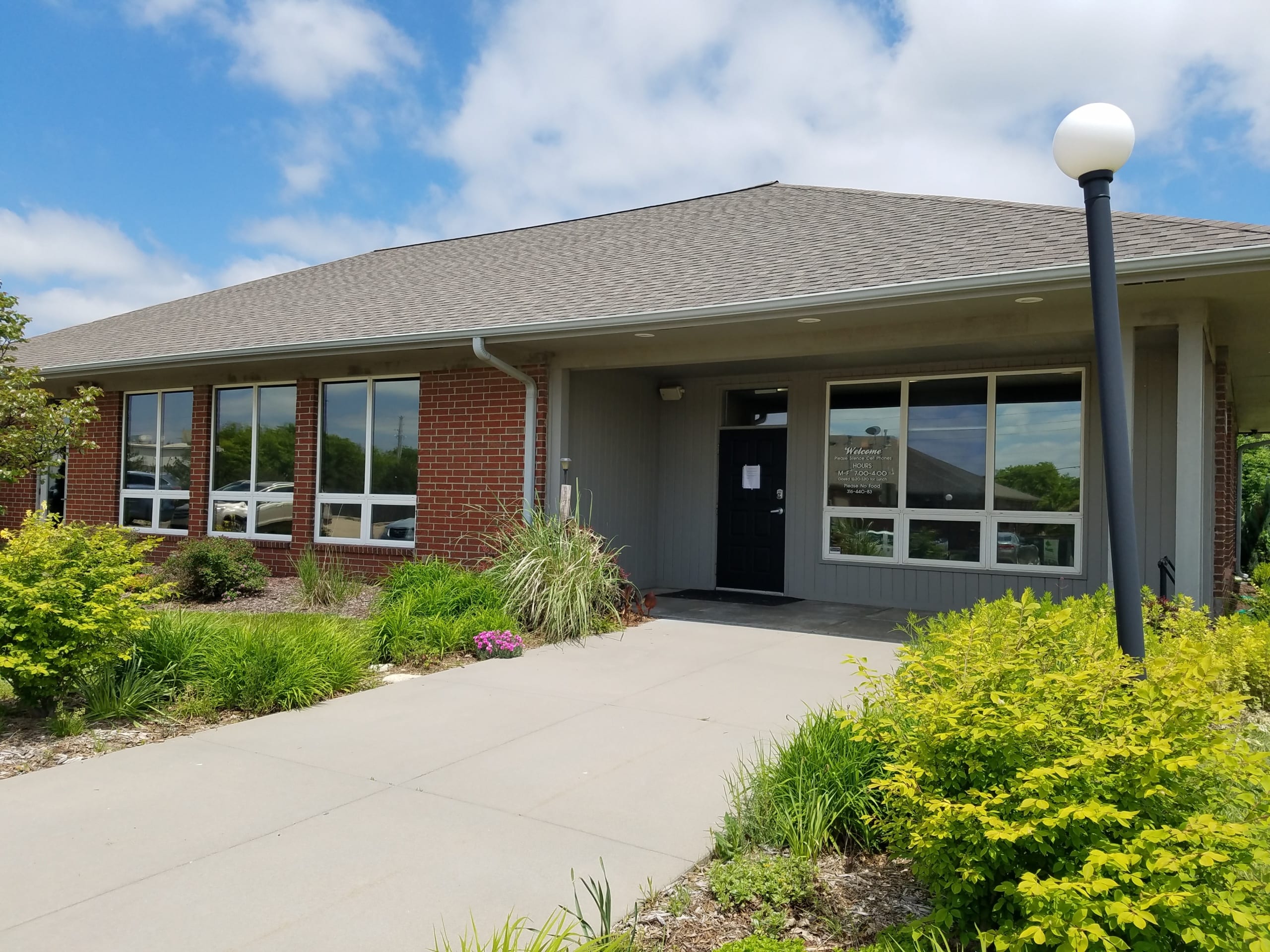 Hermes Healthcare, PA., Wichita, Kansas, is a professional healthcare  practice comprised of Advanced Practice Registered Nurses with a staff of Registered Nurses and Licensed Practical Nurses. We have more than 10 years of primary and specialized foot care experience, and we're trusted by local healthcare providers, who offer referrals to our facility..
Hermes Healthcare aims to provide prompt, professional, and affordable care.  Our staff of nurses are committed to compassionate, personal attention to improve the quality of our patients' well-being.  Because strong, healthy feet are key to a full and active life, we're passionate about providing our patients with the information, tools, and treatment to prevent foot complications related to systemic conditions such as diabetes and peripheral vascular disease.  Our foot care services include trimming and cleaning nails, reducing calluses, removing ingrown toenails, nail removal, freezing plantar warts, and certain types of wound care.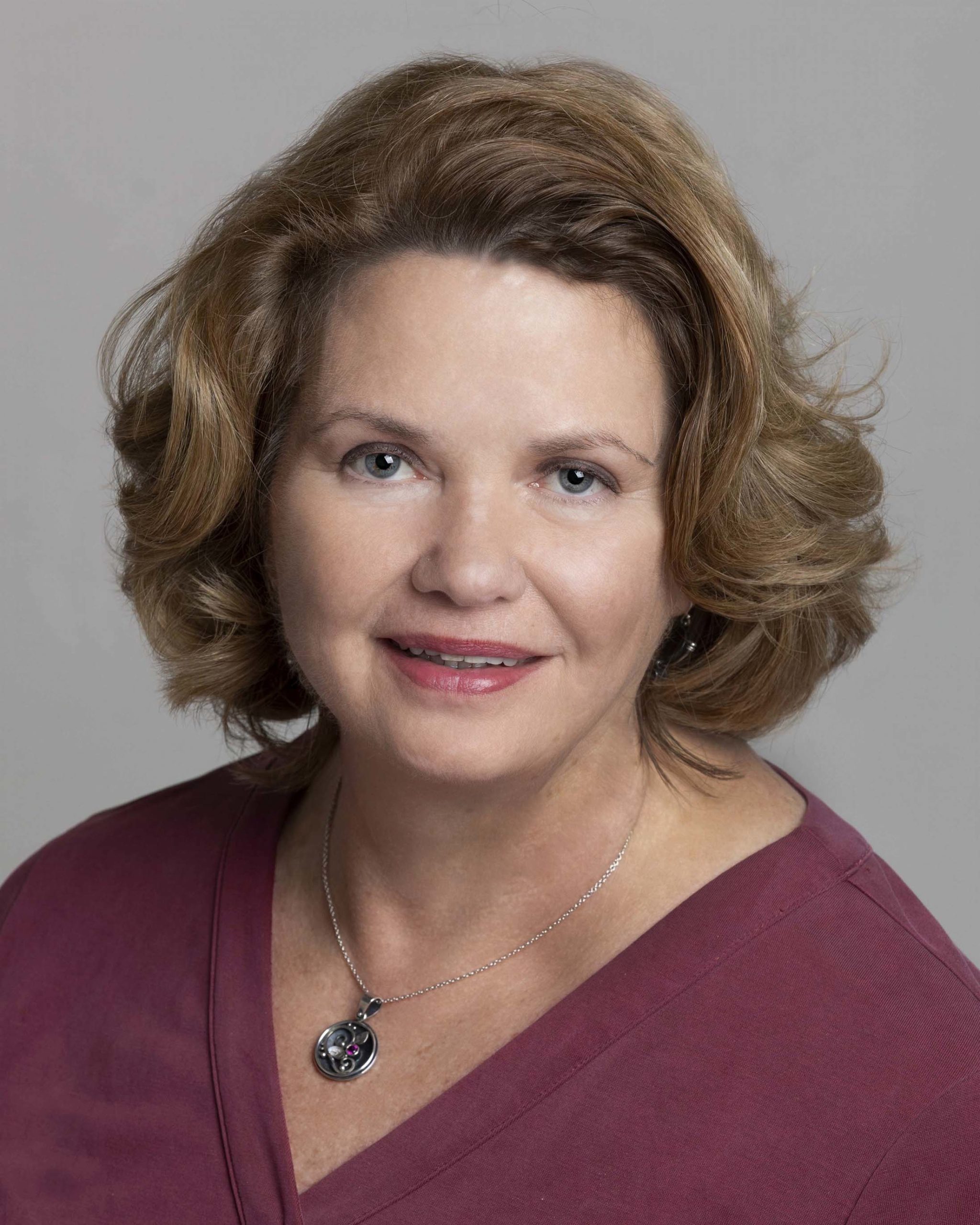 About Jayne Hermes – Owner and Nurse Practitioner
Jayne Hermes discovered the power and personal rewards of helping people as a geriatric aide in a nursing home during high school.  Magnifying that help as a nurse was a logical progression.  Her 30+ year nursing career has encompassed many areas including psychiatry, neurology, diabetes, cardiac, post-partum, and research.  Her leadership skills were honed as a day-shift supervisor of a diabetes, cardiac, renal unit then as a post-partum manager.
Jayne received a Bachelor of Science in Nursing from Wichita State University in 1983. In 2006, she received a Master of Science in Nursing  from Wichita State University and became a Family Nurse Practitioner.
She was first introduced to foot care when she answered an advertisement.  While she never intended to make foot care the focus of her career, she agreed to help an existing business for a few months. However, when she moved on to provide primary care at Health Ministries in Newton, Internal Medicine South, and Walgreens the need for foot care was ever present.  It became an integral part of her practice.
When Harris Healthcare went out of business in 2015, she felt a responsibility to fill the gap.  Hermes Healthcare opened in April 2015 and provides both primary care and foot care.  Over 7,500 patients in 75 locations have been served since opening. Teams of Supervising Nurse Practitioners and Nurses provide foot care to over 60 locations including Senior Centers, Assisted Living Facilities, and Senior Housing Communities throughout the state of Kansas.  Hermes Healthcare is successful in bringing
"Foot Care for you…
when you can't."